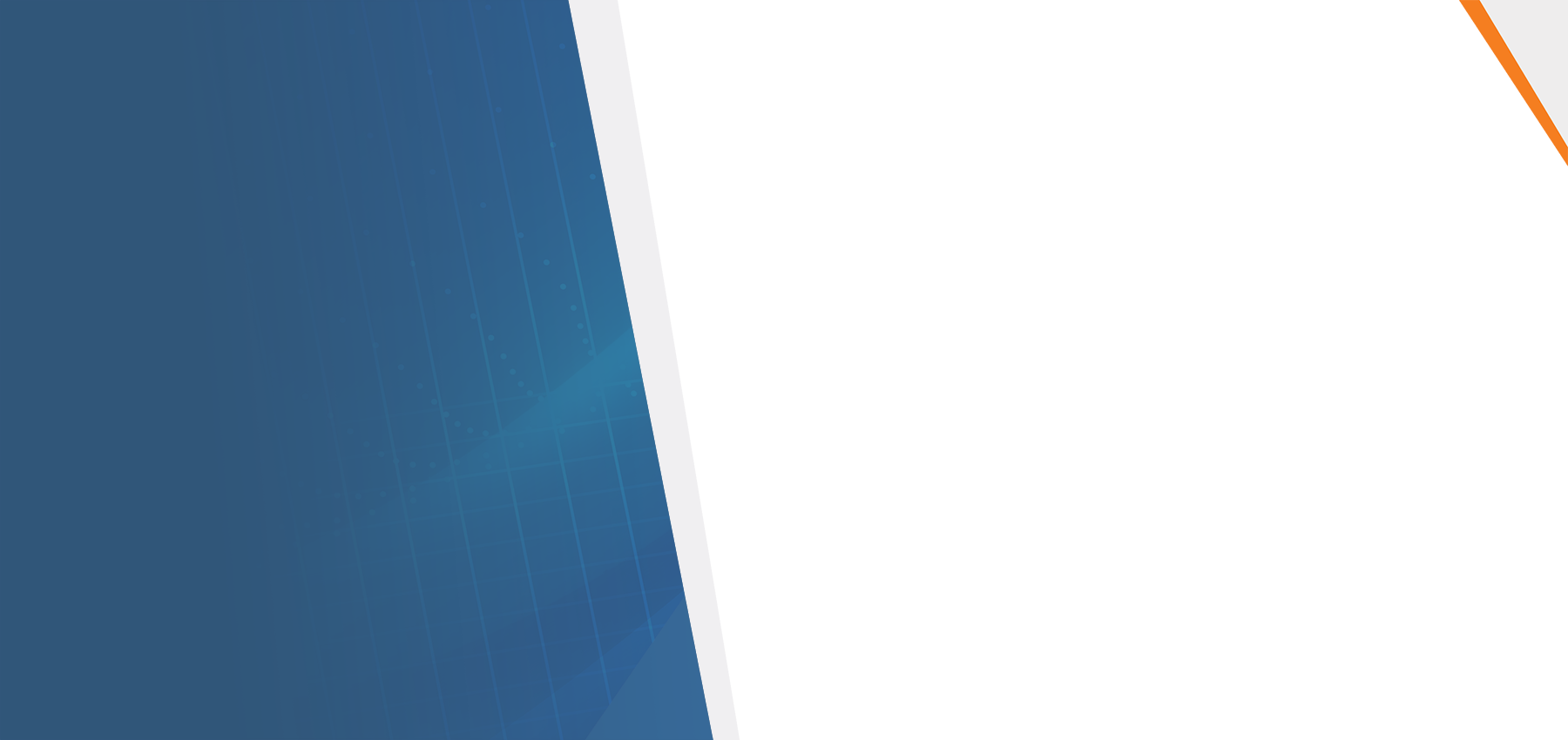 Case Studies
Medical Money Management
TGC Takes the Pain Out of Printing
Medical Money Management specialise in financial planning, investment advice, retirement planning, money management, mortgage loans, and financial advisors for medical and dental professionals.
Medical Money Management has a large number of printers which are integral to its business. The company was unhappy with the service provided by their current supplier, who had problems with getting new parts, and needed its whole printing system reviewing.
TGC was able to offer a fully automated and managed print system which tracks what is being printed and monitors how everything is working. It sends an email report when anything needs repairing or when toners or fuses need replacing. This means that Medical Money Management doesn't need to have a stock of spare cartridges on site.
TGC was able to make the best of Medical Money Management's existing system without having to replace or upgrade existing printers. By automating the system, it has reduced time, stress and overheads. Medical Money Management no longer needs to stockpile cartridges and can simply buy what it needs when it need it.
TGC provide us with a fully managed print solution which brings great benefits to our business. From concept to completion TGC delivered a professional, scalable and suitable solution. Highly recommended.