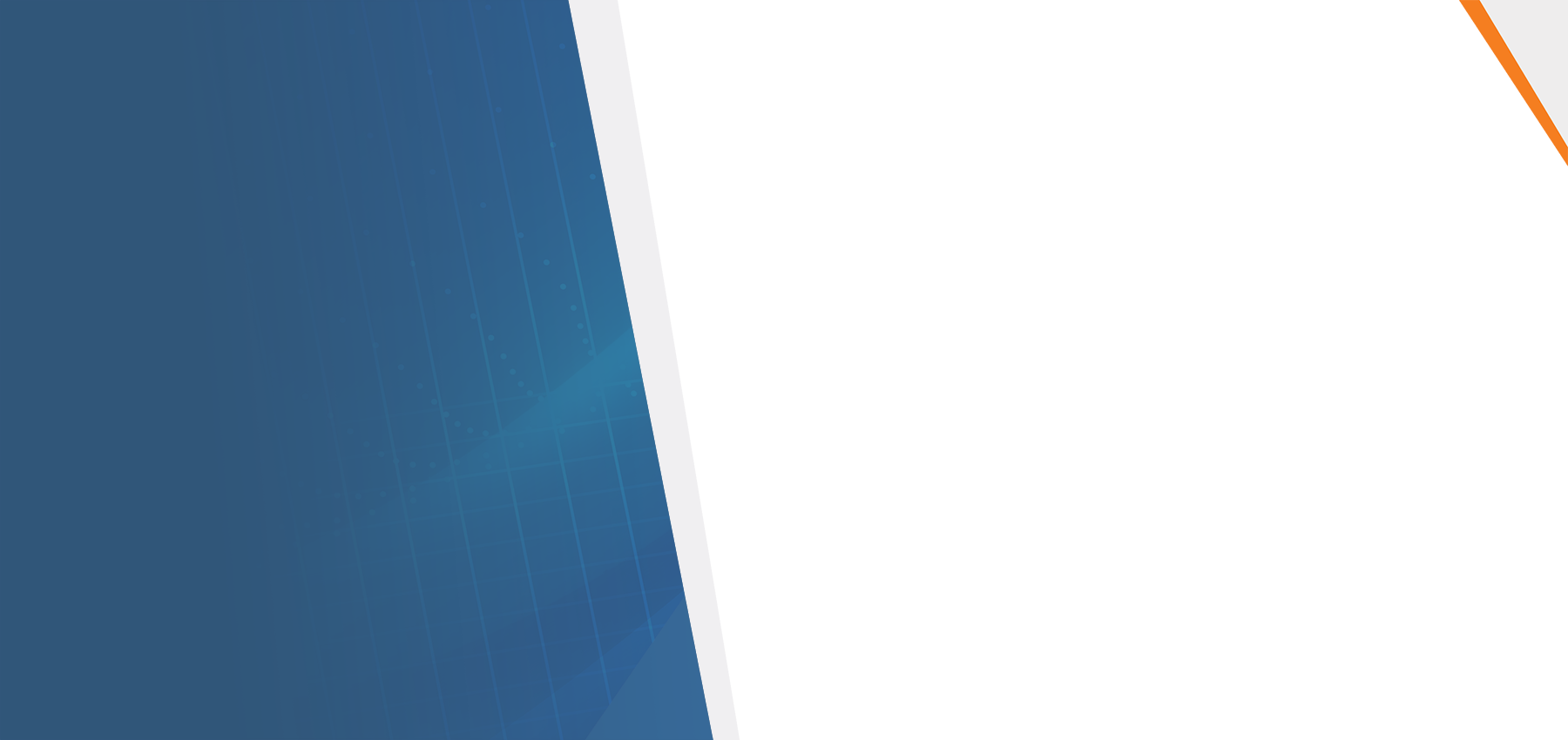 Case Studies
Zenith Insurance
TGC Uses the Latest Cloud Technology to Create Scalable In-House Hosting
Zenith Insurance Management UK Limited is a UK-based company providing essential insurance related, back office services including marketing, policy administration, and claims handling.
Zenith was planning to implement a new core business application to improve their service and at the same time move hosting in-house from an external hosting company. Their new system needed to be fast, resilient, easy to manage and scalable to meet the demands of a fastgrowing and changing company.
TGC designed and implemented the new infrastructure and brought together Zenith's IT team, the chosen application provider, and best of breed vendors in order to create a system that met Zenith's objectives for performance and resilience.
TGC implemented a multisite infrastructure that not only improved application performance but ensured that in the event of failure, recovery times and data losses were kept to an absolute minimum.
TGC demonstrated a high level of technical understanding and capability throughout the project design and implementation process. The project was delivered on time, to budget and with effective communication at all times. Their account and project management was second to none and I would not hesitate to recommend their services to anyone in the industry.